Established in 1993, Intelligent Control Pty Ltd is a consulting firm specialising in Distributed Control and Instrumentation in the process control industry. We are based in Melbourne, operate in all Australian states and can provide overseas support.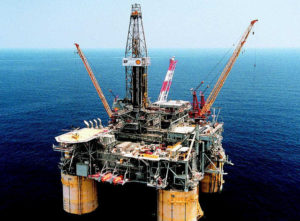 Professional assignments are approached as a team effort with members employing the individual skills and expertise necessary to deliver results that are consistent with the client's objectives.
We are able to offer a total service from conceptual design through to detailed engineering, project management, commissioning and ongoing support. At Intelligent Control the goal is Total Customer Satisfaction. We maintain the highest standards of safety, ethical behaviour and professional integrity.